Keep up to date with all the latest news from Fire Shield Systems and Dafo UK & Ireland.
We'll bring you all the latest news, developments and information from Fire Shield & Dafo headquarters as well as key news from your industry…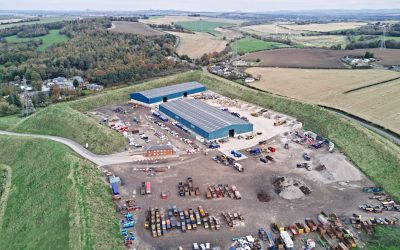 ​​In Spring 2019, Tarmac began working with Hamilton Waste and Recycling to enhance the sustainability of its operations at its cement plant in Dunbar, Scotland. Solid recovered fuel (SRF) was produced as an alternative, sustainable energy source,...
read more
Setting The Standard For Fire Protection Systems