Keep up to date with all the latest news from Fire Shield Systems and Dafo UK & Ireland.
We'll bring you all the latest news, developments and information from Fire Shield & Dafo headquarters as well as key news from your industry…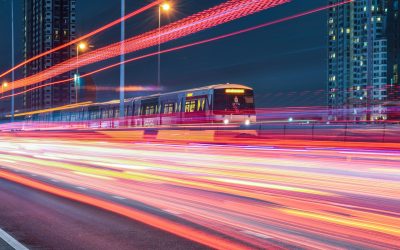 As the global transition towards renewable energy carriers, and environmentally-friendly solutions, continues at pace, vehicle propulsion is undergoing its biggest challenge to date – electrification. This is causing an increasing demand for...
read more
Setting The Standard For Fire Protection Systems