Keep up to date with all the latest news from Fire Shield Systems and Dafo UK & Ireland.
We'll bring you all the latest news, developments and information from Fire Shield & Dafo headquarters as well as key news from your industry…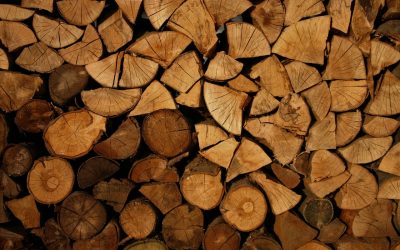 The impact of fire in a manufacturing facility should not be underestimated. It can cause significant injuries to teams, detrimental damage to property and can cause considerable loss of inventory.
read more
Setting The Standard For Fire Protection Systems