Keep up to date with all the latest news from Fire Shield Systems and Dafo UK & Ireland.
We'll bring you all the latest news, developments and information from Fire Shield & Dafo headquarters as well as key news from your industry…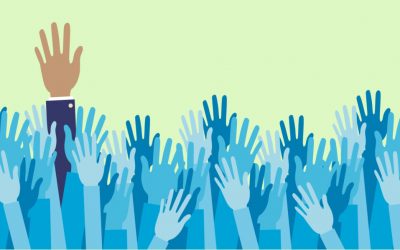 An exciting opportunity to join a growing team at the forefront of fire protection. Fire Shield Systems specialises in the design, installation and maintenance of fire suppression systems. This role will primarily focus on the vehicle fire...
read more
Setting The Standard For Fire Protection Systems