Keep up to date with all the latest news from Fire Shield Systems and Dafo UK & Ireland.
We'll bring you all the latest news, developments and information from Fire Shield & Dafo headquarters as well as key news from your industry…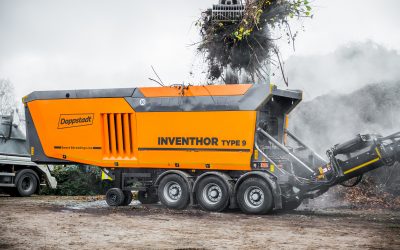 Dafo Fire Protection System fitted on new Doppstadt demo shredder... This week saw the Dafo Fire Protection System installed on the brand new Doppstadt Inventhor Type 9 shredder for Blue Group, one of the UK's leading suppliers of material handling...
read more
Setting The Standard For Fire Protection Systems