Fire prevention measures in wood processing are of critical importance. We can provide the most accurate levels of fire protection in this dangerous environment. 
Your working conditions are surrounded by wood chippings, very hot exhaust manifolds and hard-working engines. Even the cleanest of machines will be covered in fine, combustible dust during production, in addition to this most operations run a 24 hour a day schedule.
What is the best way to protect operators, plant, buildings, processes and production-critical vehicles in such a unique environment? We have a number of solutions. We have significant experience in assessing, designing, installing and maintaining a number or 3rd party accredited solutions to suit the high risk issues presented in your environment.   
The Issue
The Environment Agency requires operators to have a Fire Prevention Plan as agreed with them and in many cases the operators insurance company. Given the potential multiple risk areas and vehicles across any particular operation it is essential to correctly survey and assess the requirements to suit the individual needs of the operator.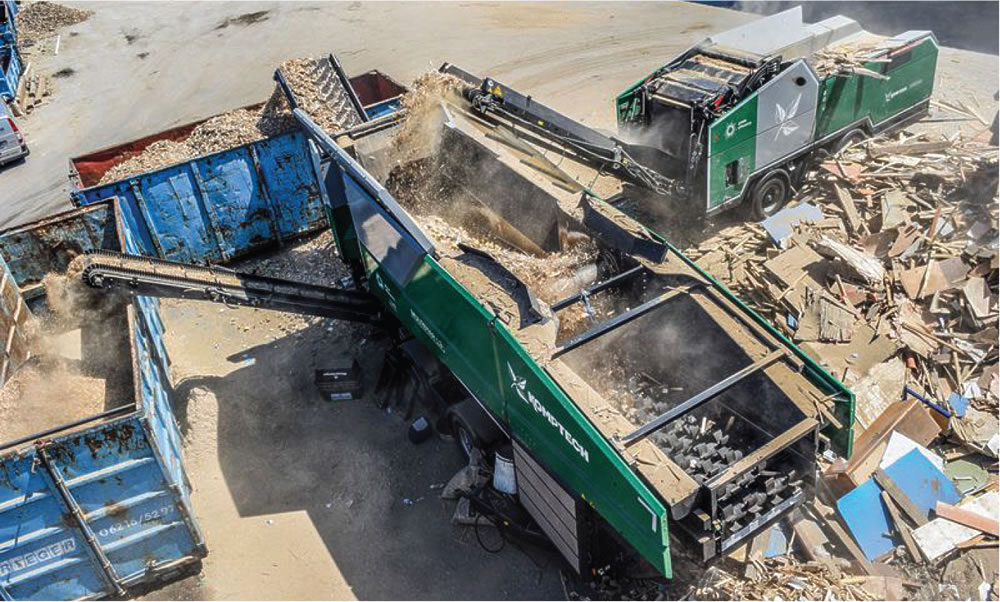 Fire Shield Systems design, designs, installs and maintains bespoke accredited solutions for fire protection across a number of high-risk industries specialising in the waste to energy and recycling sector. We are the exclusive distributor, service and parts provider of the Dafo Vehicle Fire Protection System for the UK & Ireland. Based out of our state of the art facility in the East Midlands in the UK and with a base in County Kildare Ireland this gives us fast effective UK & Ireland wide coverage with an expansive fleet of engineers and vans.
Setting The Standard For Fire Protection Systems