About Us
Fire Shield Systems Ltd designs, installs and maintains bespoke and accredited solutions for fire protection across a number of high-risk industries.
We are the exclusive distributor, service and parts provider of the Dafo Vehicle Fire Protection System for the UK & Ireland. Based out of our state of the art facility in the East Midlands in the UK and with a base in County Kildare Ireland this gives us fast effective UK & Ireland wide coverage with an expansive fleet of engineers and vans.
Our Vision
Continually driving the standards to reduce your risk.
Our Mission
Unparalleled performance through proactive innovation. Keeping you one step ahead.

Respect:
It's our moral duty to achieve the best solution and comply with industry standards, giving you access to the newest technologies that may be suitable.

Meticulous:
Vigilant and consistent attention to detail, world-class engineering, aesthetics and service quality assurance.

Comprehensive:
Evaluating the whole market – including emerging technologies – to optimise your fire protection solution.

Accountable:
Reducing downtime. Rely on us to show you what you need, both to comply and go well beyond the simple 'box-ticking' of standards.

Care:
Giving you peace of mind by working together in a true partnership. Supporting you with a 24/7 call-out service.
Accreditations, Insurance & Government Bodies
We work with insurance companies and government bodies for our customers benefit.
We understand that regulations and requirements from insurance companies and government bodies are a large factor in many decisions around fire protection. From protecting mobile plant and machinery to covering risk areas in buildings and across processes, having a good knowledge of how a particular insurer works and to what standards they look is essential in getting the right solution for the specific risk. 
The same can be said for understanding and working hand in hand with government bodies like the Environment Agency for example. Knowing how to meet the requirements in the Fire Protection Plans which are a stipulation for all waste and recycling companies means that we can tailor solutions to work for both the client and the agency meaning a saving on money and time. And ultimately ensuring we deliver the right protection for the risk.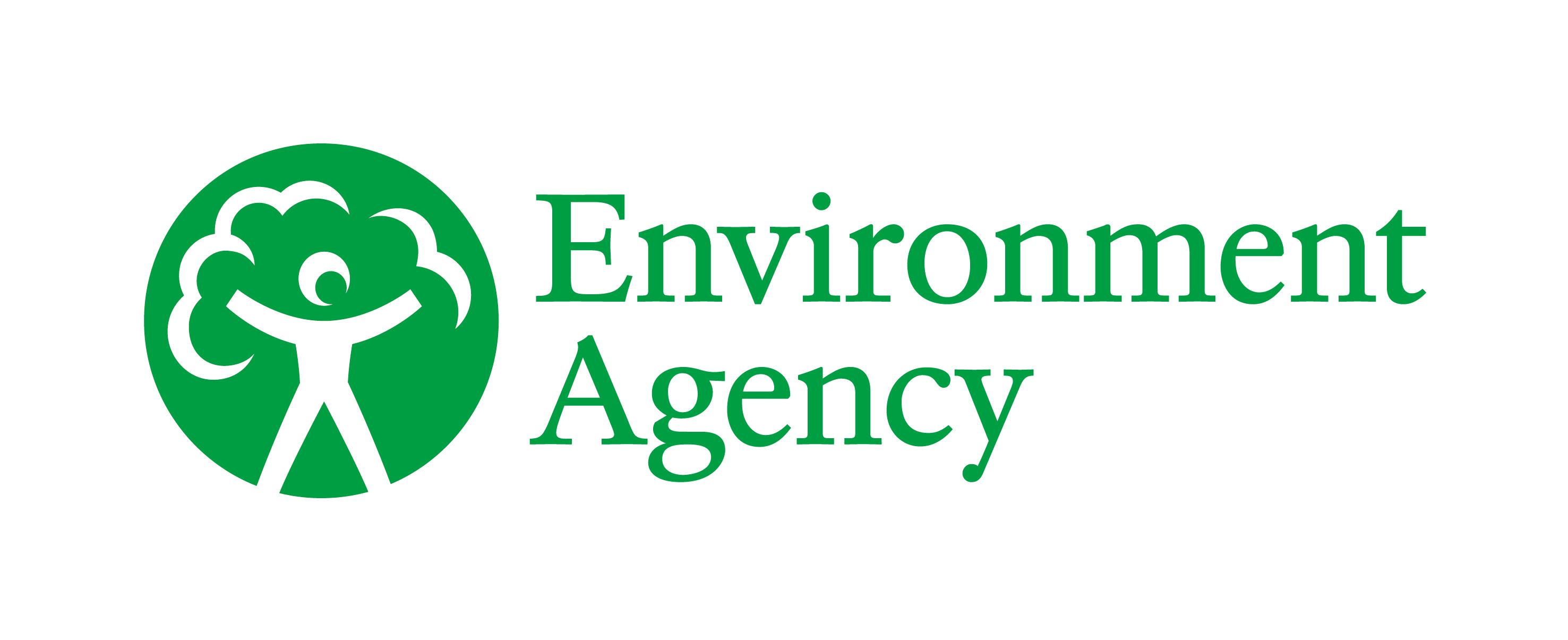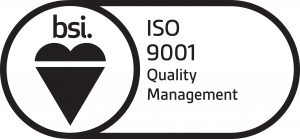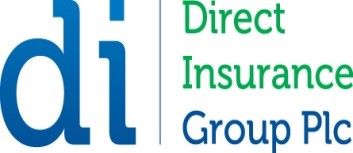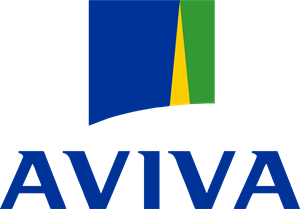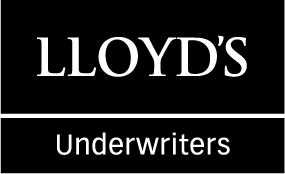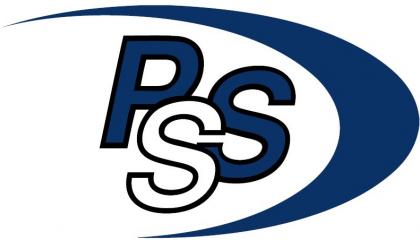 Setting The Standard For Fire Protection Systems