Fire Shield Systems Ltd designs, installs and maintains bespoke, accredited commercial fire protection systems across a number of high-risk industries.
Based out of our start of the art facility in the East Midlands in the UK and with a base in County Kildare, Ireland, we offer fast, effective coverage from our expansive fleets of engineers across the UK and Ireland.
We are the exclusive distributorm service and parts provider for  the Dafo Vehicle Fire Protection System in the UK and Ireland and have over 25 years of experience helping protect businesses from fire. Our team has the expertise required to provide the support and advice you need.
Call us today on 0800 975 5767 to speak to a member of our team.
James Mountain
Sales & Marketing Director
Liam Sierota
Mobile Engineering Manager
Russell Bonnett
Technical Director
Vicki Carnell
Office Co-ordinator
William Allen
Commercial Director
Nathan Dolby
Project Manager
Accreditations, Insurance & Government Bodies
We work with insurance companies and government bodies for our customers benefit.
We understand that regulations and requirements from insurance companies and government bodies are a large factor in many decisions around fire protection. From protecting mobile plant and machinery to covering risk areas in buildings and across processes, having a good knowledge of how a particular insurer works and to what standards they look is essential in getting the right solution for the specific risk. 
The same can be said for understanding and working hand in hand with government bodies like the Environment Agency for example. Knowing how to meet the requirements in the Fire Protection Plans which are a stipulation for all waste and recycling companies means that we can tailor solutions to work for both the client and the agency meaning a saving on money and time. And ultimately ensuring we deliver the right protection for the risk.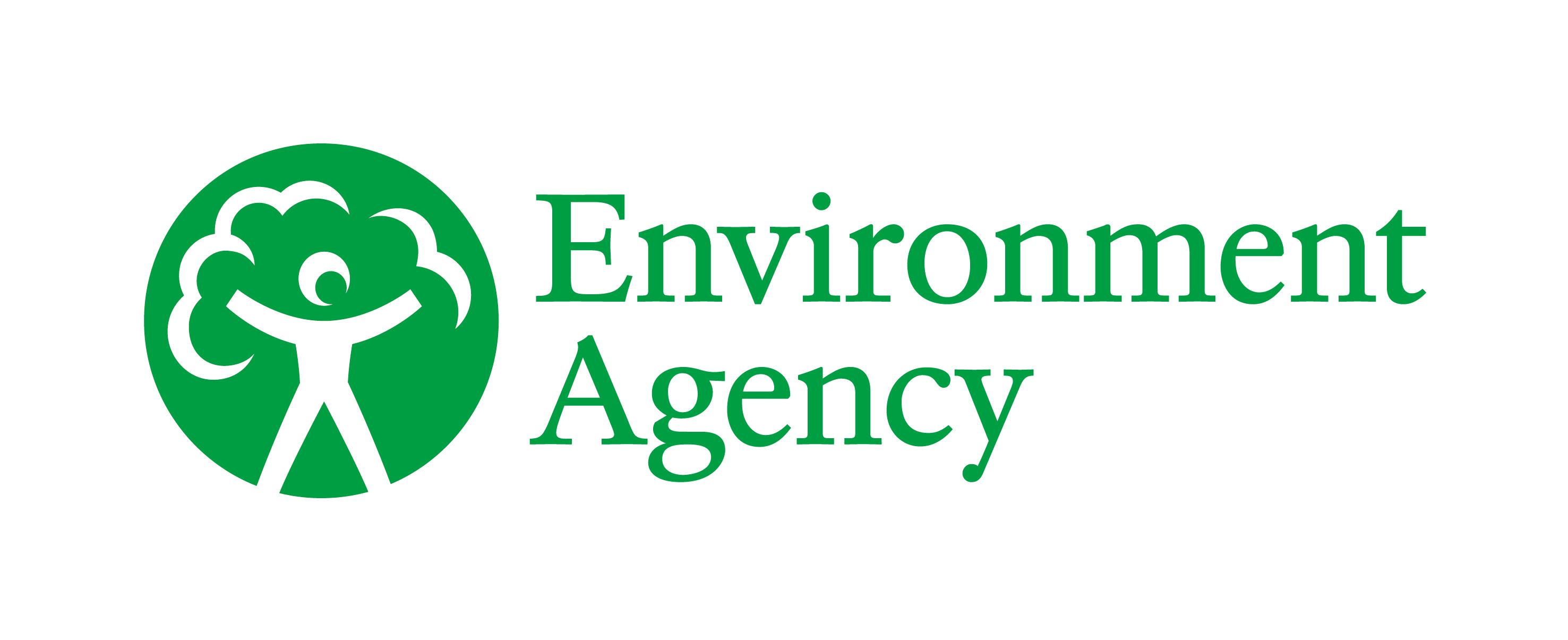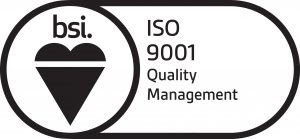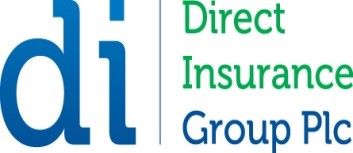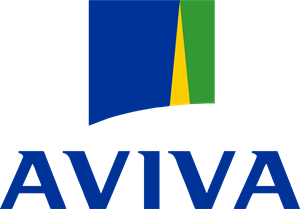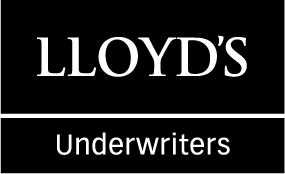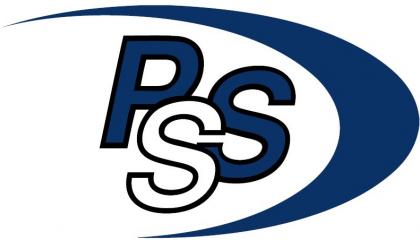 Setting The Standard For Fire Protection Systems