Fire protection systems for tunnels, designed to quickly detect and eliminate fires, protecting your assets, staff and the surrounding public.
​There are a number of unique risks associated with fires in tunnels – understanding how to approach them is key to maximising everyone's safety. The team at Fire Shield Systems has over 30 years' experience in helping businesses with their fire protection needs. We understand the unique fire risks posed by tunnels, and have designed a number of bespoke, suitable and safe fire protection solutions to address these.
By working in close partnership with our clients, we're able to develop a solution which is perfect for your individual requirements. Whatever your needs, we will create a system which quickly detects and suppresses fire, while quickly raising the alarm, enabling an efficient evacuation and minimising damage.
Our aftercare service will also ensure you continue to have complete peace of mind in your safety solution.
Would you like to find out more? Call us today on 0800 975 5767, to speak to a member of our team.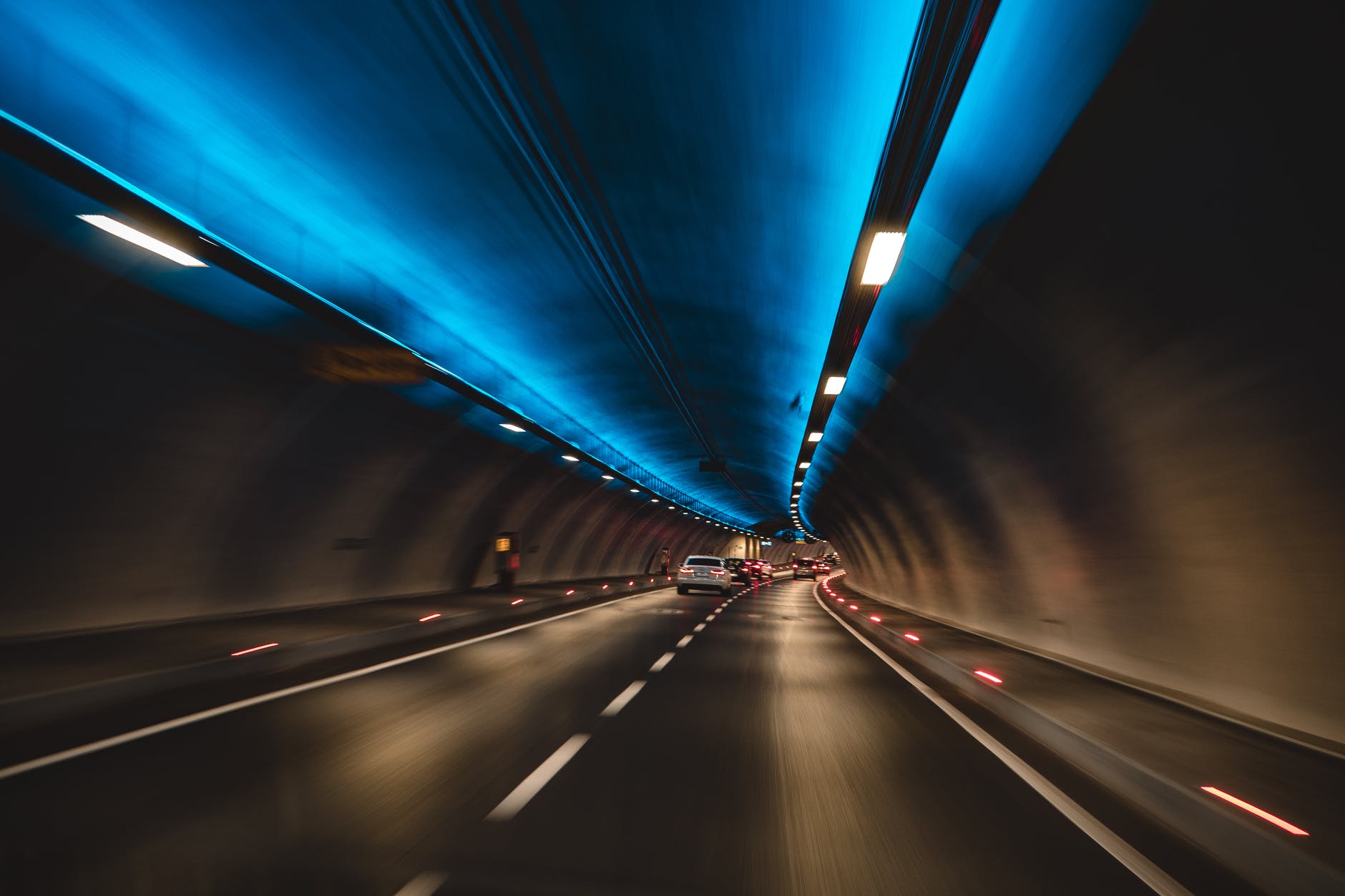 Fire Protection Guide
Not sure which fire protection system you need? Check our comprehensive Fire Protection Guide.
Fire Shield System's approach
At Fire Shield Systems, our fire protection systems for tunnels are always designed to specifically meet your individual requirements. Our specialist team of designers and installers meet with you, and undertake several site visits, giving them the ability to create a bespoke fire protection system which is perfect for your needs.
The systems are based around three essential functions, which interlink to create the most effective fire protection system around:
Detection: different fire detection systems work best for different areas – choosing the right one will allow for a much faster reaction, during a time when speed is of the essence. Find out more about our fire detection systems.
Alarm: once a fire has been detected, ensuring a clear alarm is sounded in relevant areas is vital to safely secure the area. In tunnel systems, this can be complex. Our planning will ensure alarms are placed in key positions throughout tunnels, meaning workers and the public will immediately know to evacuate.
Suppress: your fire detection solution should be able to quickly operate automated fire protection systems to effectively 'control' and 'suppress' any fire.. In a complex tunnel system, where every second counts, having the best suppression system possible becomes even more vital. Learn more about our fire suppression systems.
When combined, these three elements will detect fires early, and alert you to the danger, allowing prompt evacuation and giving you valuable time to work to suppress the fire before it can take hold.
We create all of our fire protection systems in accordance with British safety regulations. This includes the recent British standard released for tunnel Fire Protection, BS 9992:2020: Fire safety in the design, management and use of rail infrastructure – Code of practice.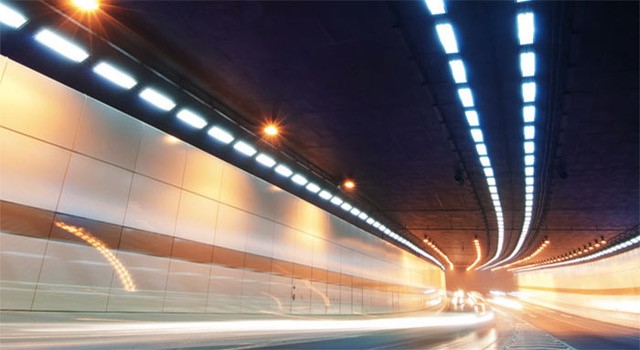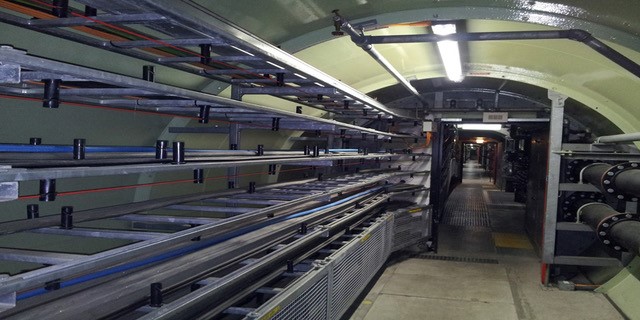 Setting The Standard For Fire Protection Systems