​A comprehensive fire protection strategy is a vital component of protecting your power facility.
​A fire breaking out in any business can be devastating from a financial perspective your employees. A world class fire suppression plan will quickly and effectively eliminate any fire at the source, minimising damage, allowing you to get back to work quickly and ensuring your employees are safe.
We have helped power stations and substations protect their businesses from fire damage for decades. Our team is highly aware of the risks involved in this industry and is able to quickly identify your station's key fire risk factors before putting a strategy in place to minimise them.
Call us today on 0800 975 5767 or fill in our contact form for a no obligation discussion with one of our fire protection specialists.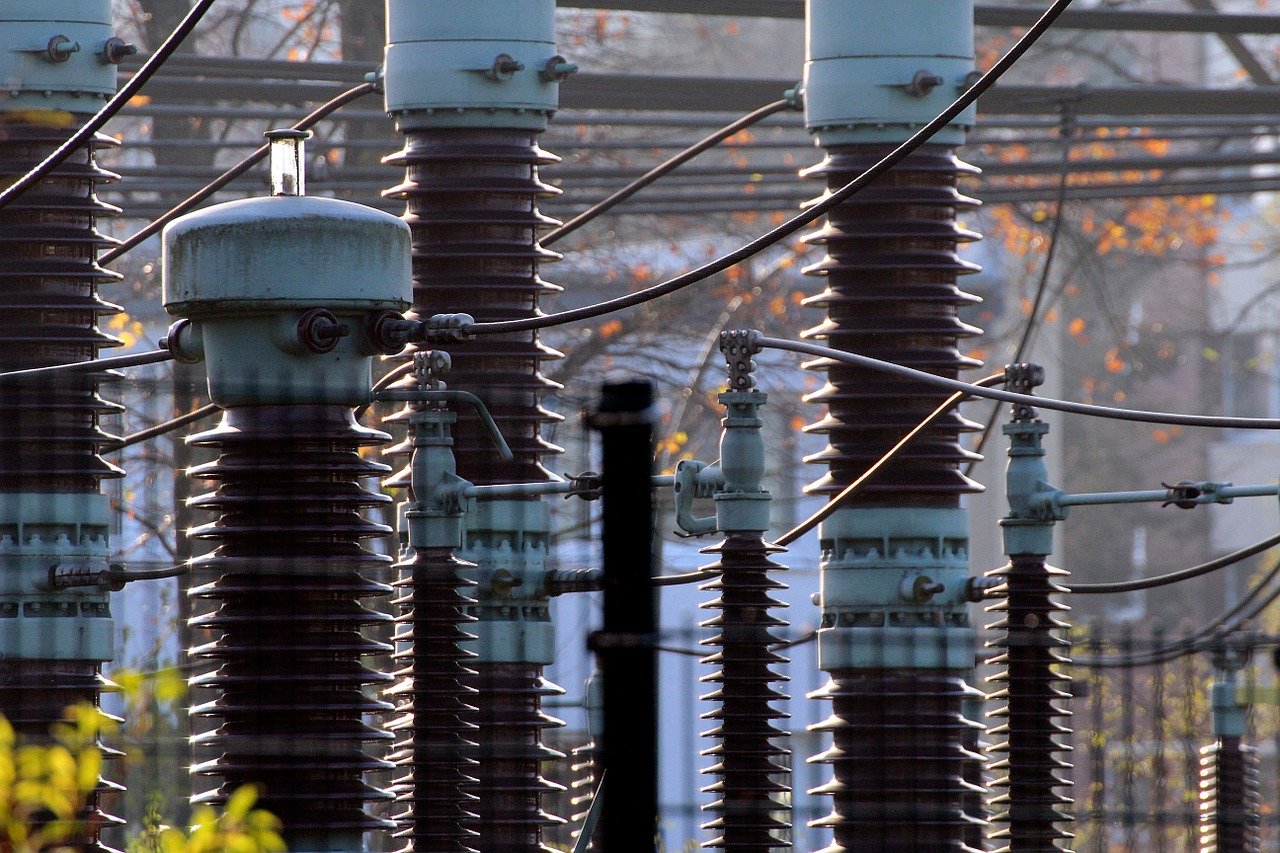 The issue
You manage an extremely complex operation which includes several severe fire risks. And there's no one-size-fits-all approach, with every area of your plant requiring different types of protection and every plant being unique.
In 2019,  for example, a power plant fire in Russia injured dozens of employees, some severely, and caused an untold amount of damage, highlighting the dangers power plant operators face.
The complexity of the systems you require also means you'll need best-in-class customer service, maintenance which doesn't negatively impact your day-to-day operations and a completely bespoke system.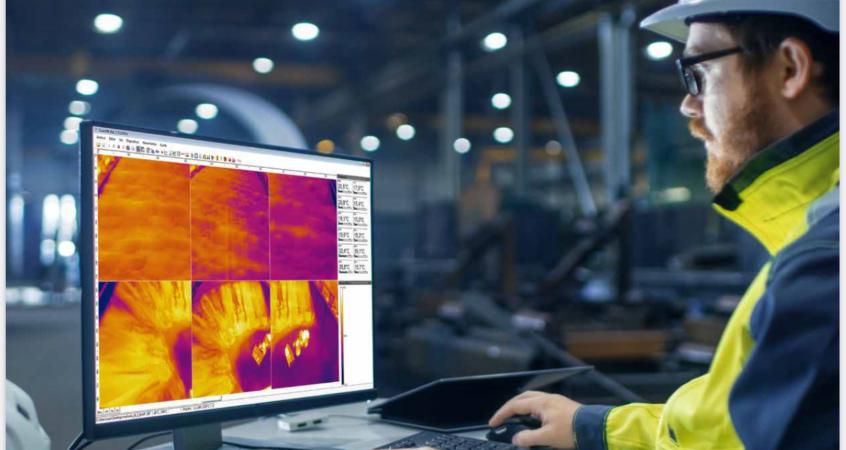 Our solution
At Fire Shield Systems, we have been helping power station operators protect their plants for decades. Our team knows exactly what's required to create a system which is ideal for you.
We work closely with clients to ensure our power station fire protection systems provide complete protection from fire and all potential risks are accounted for. Our experience in the industry, combined with your knowledge of your plant, ensures effective coverage throughout.
And our work doesn't stop at installing the system. We pride ourselves on always being available to clients following installation, just as much as we were during the planning and installation process. We work with you to ensure you're confident in managing the system on a day-to-day basis and are always happy to help with any queries.
Of course, every system will require routine maintenance to ensure it's working as expected. Our experience allows us to make this a smooth, simple process which has minimal operational interruption.
Contact us today to discuss our fire protection systems for power stations in further detail.
Setting The Standard For Fire Protection Systems