We provide high quality water mist fire fighting, and other protection systems, for railway fire safety…
At Fire Shield Systems Ltd, we are experienced in helping rail operators with their fire protection requirements. Our team has the knowledge and skills required to implement fire suppression systems in the rail industry, which exceed all international standards, help to keep your passengers and staff safe, and minimise any damage caused by fire.
To discuss our fire protection systems for the rail industry, contact us today on 0800 975 5767.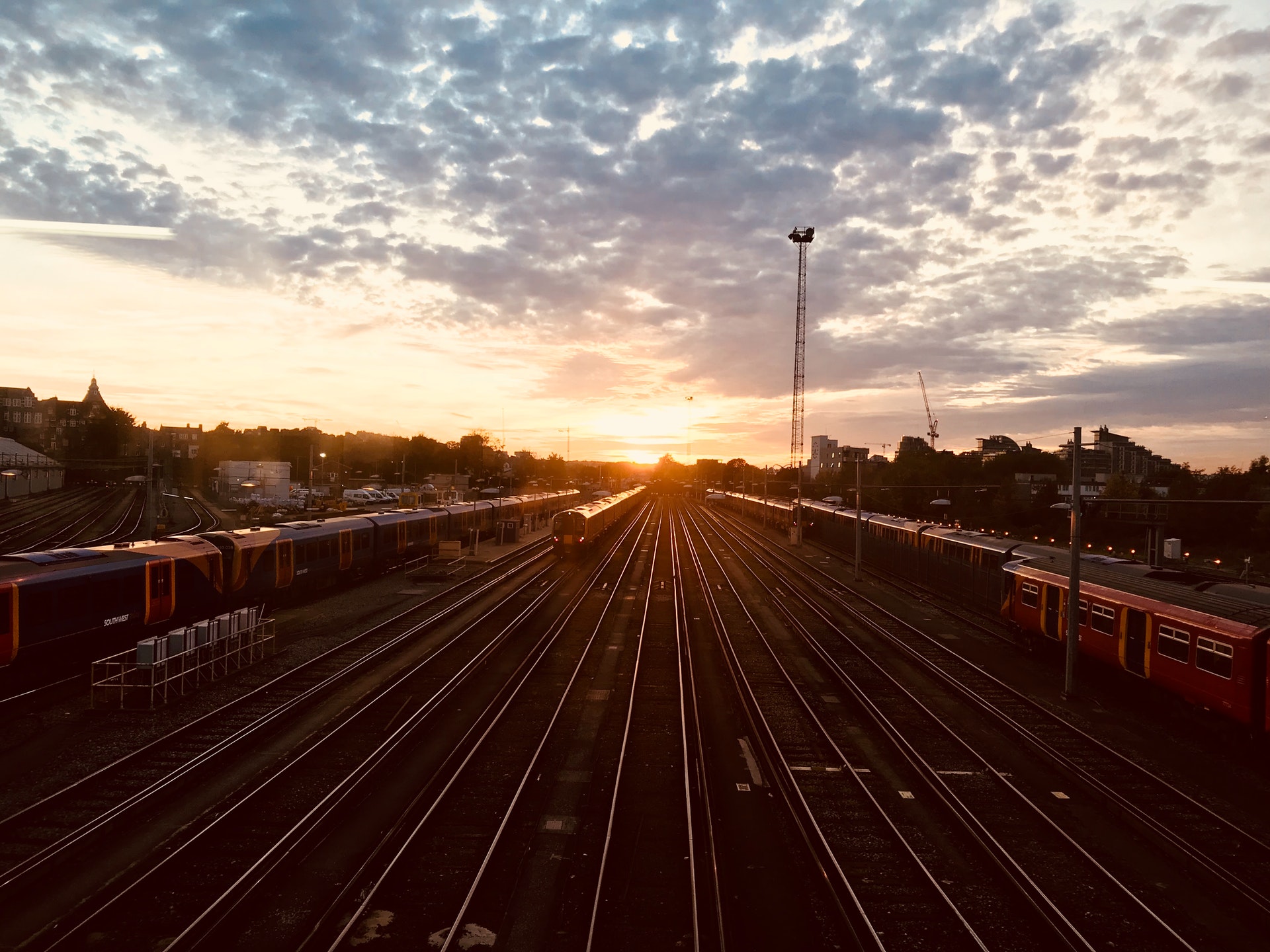 The issue
The rail industry is required to meet extremely stringent regulations surrounding fire protection and safety. The increased use of hybrid engines has created new fire risks, in addition to the risks previously associated with traditional vehicles, changed the fire risks from what they have been traditionally, meaning  two potential risk areas pose their own unique threats. Additionally, one source catching fire can often result in the second following suit.
As such, the importance of both meeting regulations and ensuring complete safety for your passengers and staff has become more important than ever before. You require a specialist rail fire protection solution which acts quickly to suppress the fire, has the flexibility to handle a variety of risk factors and is cost-effective.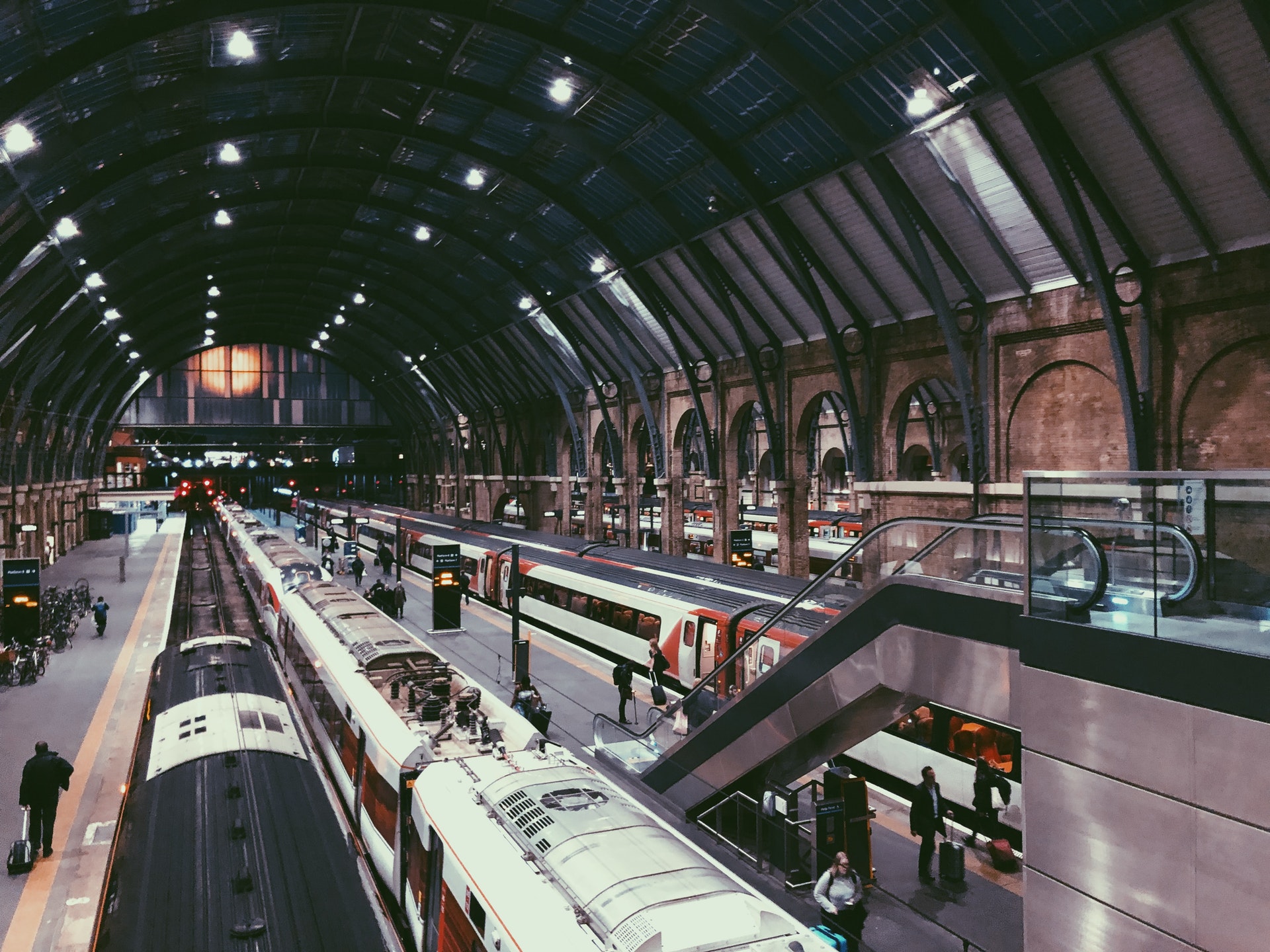 Our team has years of experience in helping businesses operating in the rail industry with their fire protection needs. We have worked with a range of companies to offer many different, bespoke solutions to meet individual requirements.
We utilise the Dafo fire protection system, which has been in development for over 40 years and has over 100,000 global installs. This expertise has enabled Dafo to create a flexible system, which has the ability to quickly suppress fires from every possible cause, whilst keeping your ongoing maintenance costs to a minimum.
The experience of our team and flexibility of our systems allow us to provide a completely bespoke solution, in which your requirements are the central focus.
Our systems are recognised by relevant insurers and industry bodies within the rail industry and our team is always available to assist you following installation, allowing you to move forward  with the system in complete confidence.
Fill in our contact form or call us on 0800 975 5767 to speak to us about our fire protections systems for the rail industry today.
Setting The Standard For Fire Protection Systems