Fire suppression systems designed to meet the unique challenges faced by the waste management and recycling industry.
Specialist waste management fire suppression systems are a vital component of any recycling facility. Every facility contains a wide range of fire hazards, it's incredibly easy for fires to catch quickly and cause significant damage. 
A number of high-profile fires have recently put the waste management industry under significant pressure, meaning there has never been a better time to invest in your fire protection system. We are in the best-possible position to help. 
Our team specialises in the design, installation and maintenance of bespoke, accredited fixed fire protection solutions in the waste and recycling and waste to energy sectors. We are the exclusive distributors of the Dafo fire protection system in the UK and provide fast, efficient, UK-wide coverage. 
To find out more about our waste management fire protection systems, call us on 0800 975 5767. 
Discover more about our fire protection systems for recycling plants by watching a video of it in-action below. 
The Issue
A large waste and recycling operation runs a 24 hour a day, 7 days a week site. There are a number of buildings with waste processing plants in them alongside stored piles of a variety of combustible materials.
In addition, there is a fleet of mobile plant and machinery working long hours generating heat which are in and out of the risk areas constantly. The company's insurance provider insists they have fire protection across all these risk areas as well as the need to get sign off from the Environment Agency for their Fire Prevention Plan which is part of validating their site permit.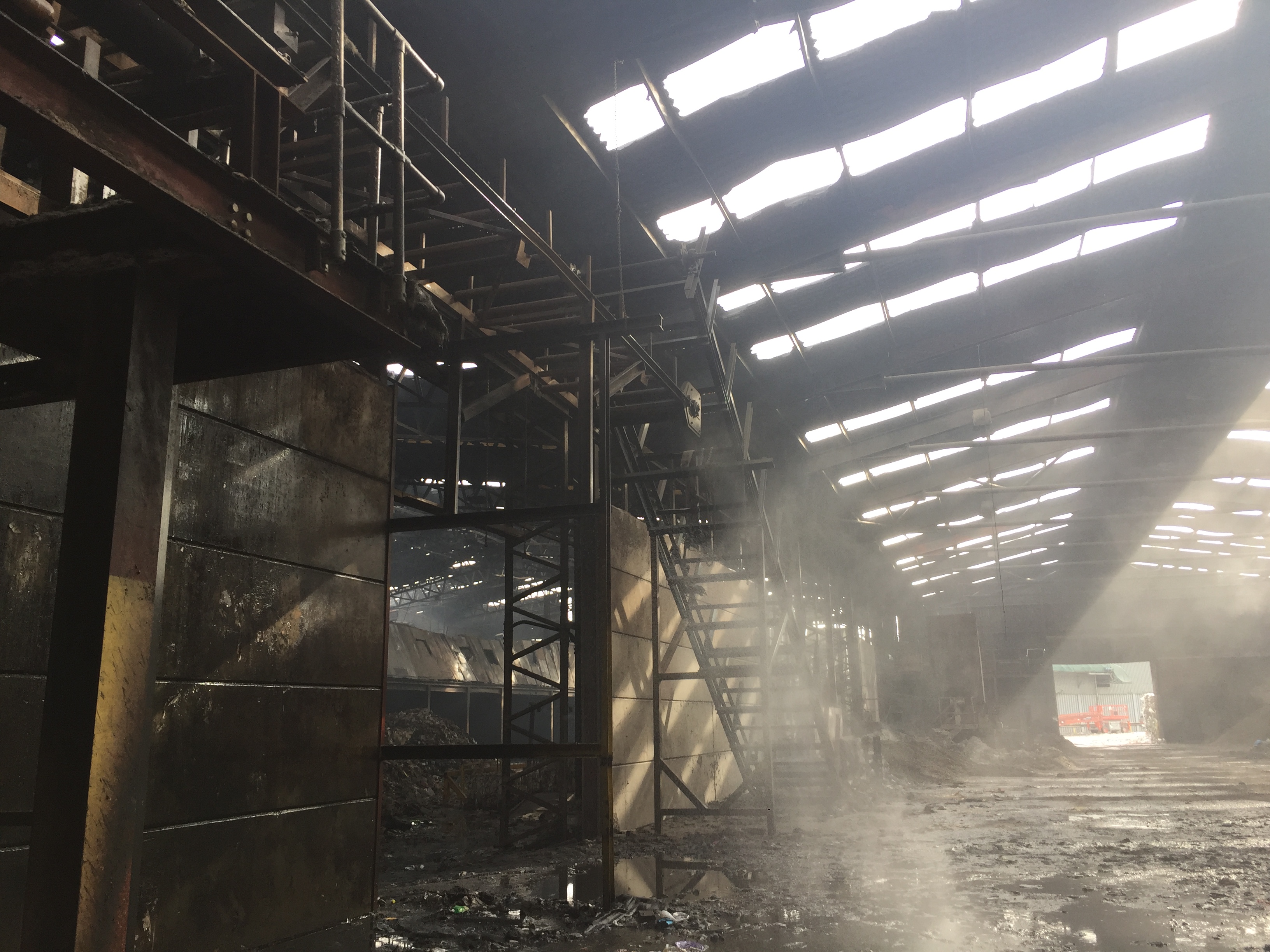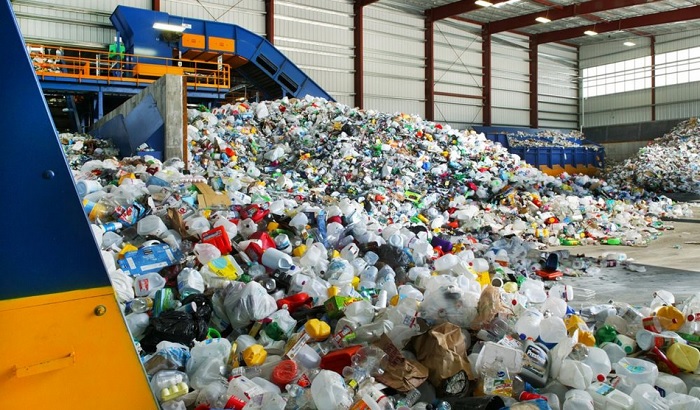 We are fortunate to work with a number of national and international partners, allowing us to offer a broad range of third-party accredited solutions to suit any requirement. Our team visits your site and carries out a full assessment, free of charge, including discussing what you want to achieve. We then draw up a range of options for you and report back to identify which solution best meets your needs. Our service is individually tailored, from design to installation to on-going service support.
Based out of our facility in the East Midlands in the UK and with a base in County Kildare, Ireland, we have fast, effective UK & Ireland-wide coverage with our expansive fleet of engineers and vans. We understand the pressures on time and systems across a number of operations and pride ourselves on our efficiency, fast response and the highest levels of engineering.
Recognised by insurers and government bodies, our advanced fire protection systems for industrial applications include IR3 flame detection, spark and ember detection, aspirating, thermal imaging, linear and heat detection among others. Our portfolio of active suppression solutions includes the Dafo Vehicle Fire Protection System, foam, water mist, water spray, aerosol & clean agent systems depending of risks in your environment.
We know the key to success is working with our customers to understand their specific requirements and provide a bespoke solution which works for them on reliability, cost and aftercare service.
Setting The Standard For Fire Protection Systems