​Foam pouring systems provide a fire suppression and vapour suppression solution for areas in which flammable liquids are stored. These units provide protection against a fire spreading in these high-risk areas, which could otherwise become difficult to control or manage.
At Fire Shield Systems, we offer foam pouring systems, as components of our fixed fire fighting systems, suitable for use at a range of different locations. Our team of fire protection experts work closely with you to establish the unique risks and requirements of your business. By providing a bespoke solution, we'll ensure you have the best fire protection system for your individual needs.
If you would like to discuss our foam pouring systems, or any of our other fire suppression solutions, contact us today on 0800 975 5767 or fill in the contact form.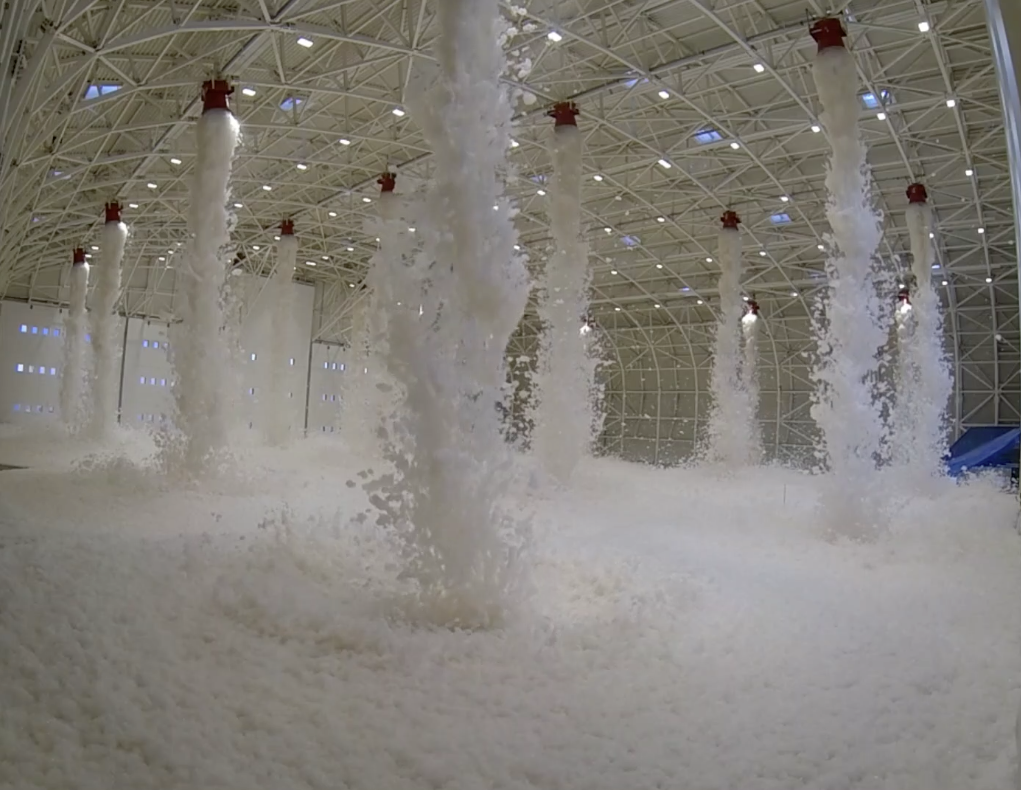 Fire Protection Guide
Not sure which fire protection system you need? Check our comprehensive Fire Protection Guide.
Where are Foam Pouring systems used?
All companies that manufacture, store, dispense, process or transport flammable liquids are likely to require foam pouring systems as part of their fire protection system. Below is a list of industries and other types of locations that this applies to.
Industries:
Refineries
Tank farms
Jetties
Loading facilities
Warehouses
Production plants
Chemical plants
Aircraft hangars
Helideck
Power plants
Waste treatment plants
Fire Brigades, Civil defence, Armed forces, etc.
Offshore:
Generator rooms
Platform structure
Helideck, process deck
Marine:
Tank deck
Machinery spaces
Cargo spaces
Fire fighters, Tugs, Supply vessels
Contact us
Do you own or operate a business that needs fire protection?
Call us today on 0800 975 5767, or fill in our contact form, to speak with a member of our team.
Setting The Standard For Fire Protection Systems